Mauritius is rightly famous for its beaches of white sand, but the island is also renowned for its fine dining heritage, which includes the Constance Culinary Festival. Since 2006, chefs and pastry chefs from all over the world have met annually at Constance Belle Mare Plage to cook alongside the chefs of Constance Hotels & Resorts and share their passion for the art of cooking.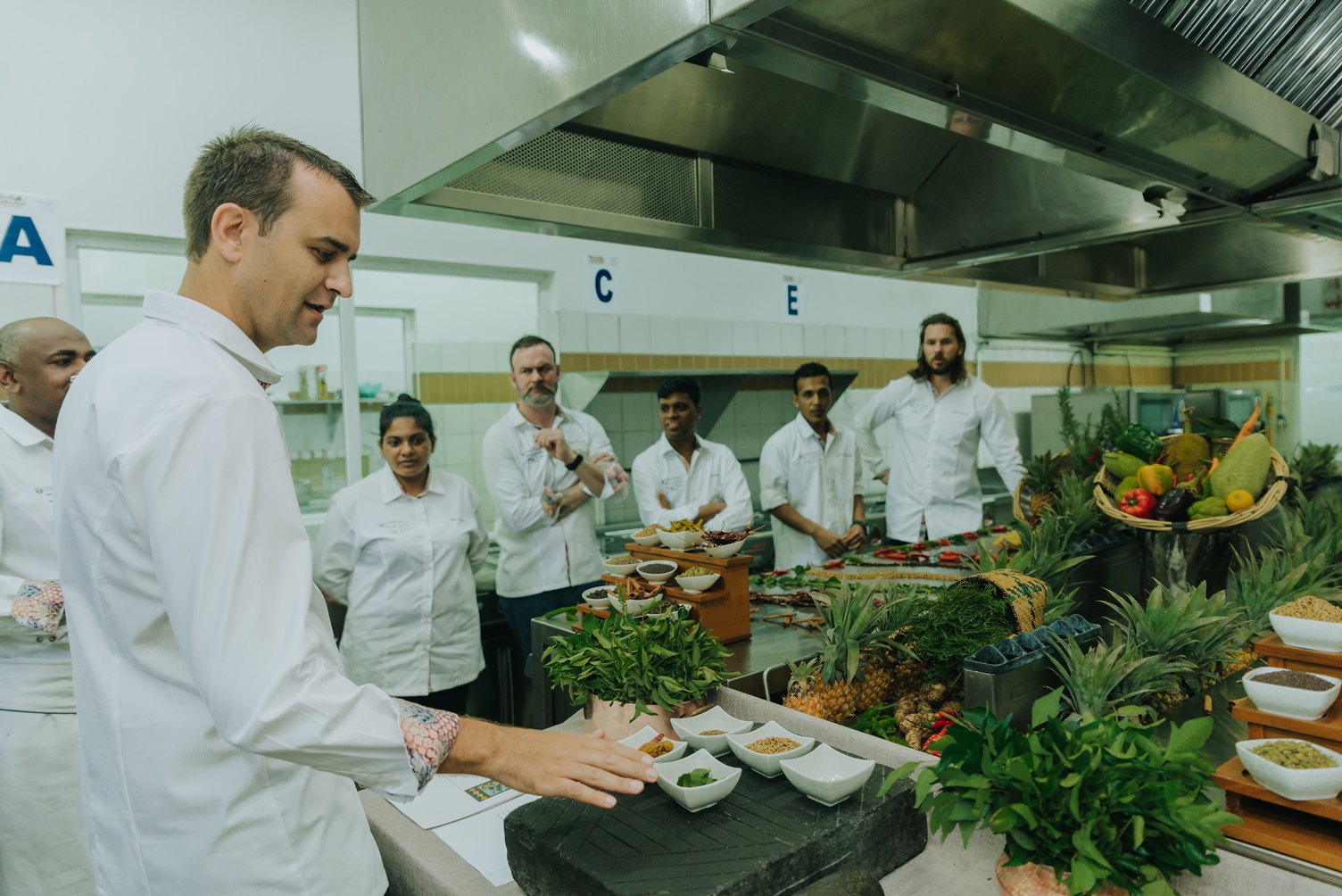 As in previous years, the program includes a series of contests and events, but the Constance Culinary Festival is primarily about friendship, sharing and meetings between passionate professionals united by, and for, their love of fine dining and pastry.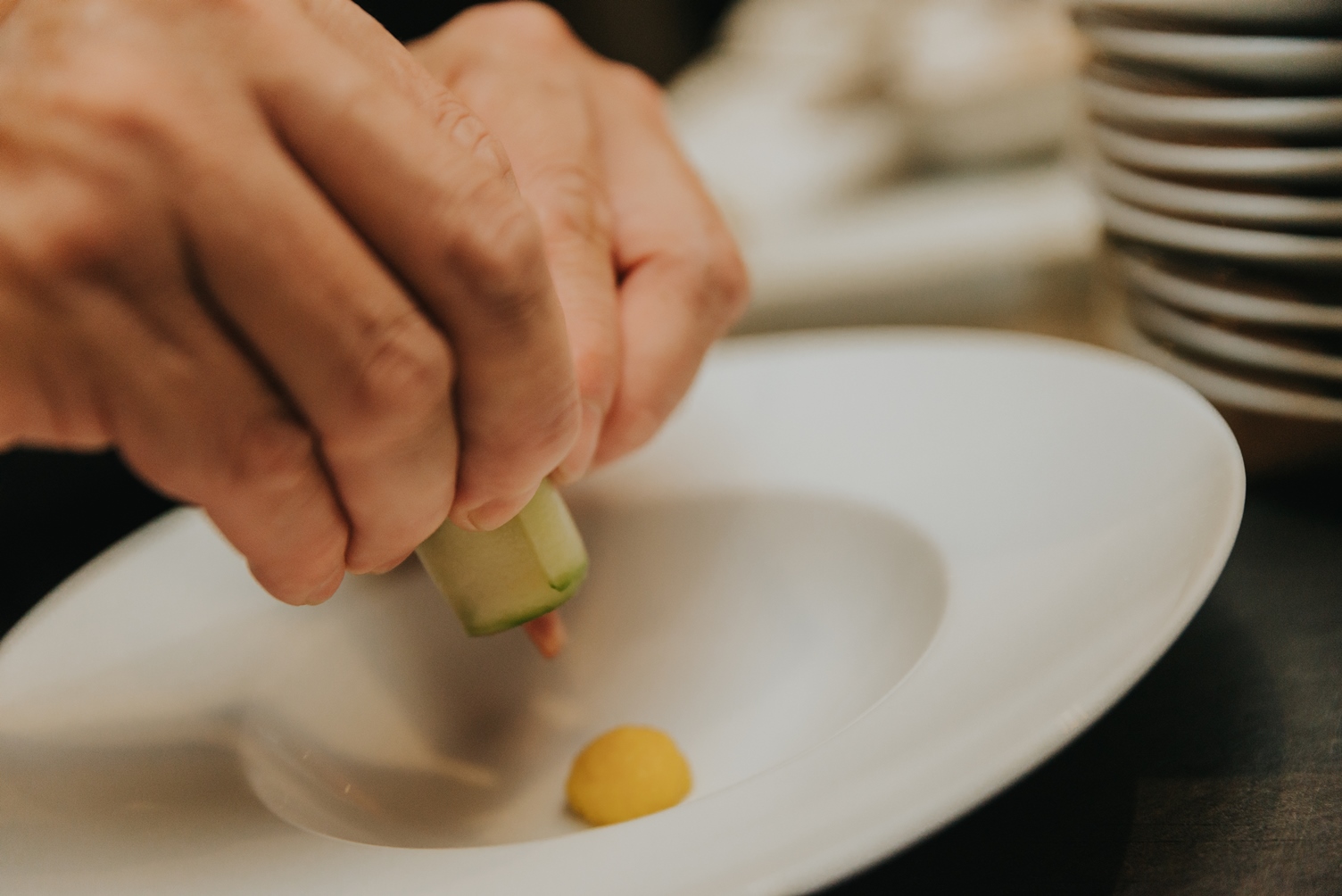 An unmissable, culinary event to be attended at least once in your life
For this special 15th edition, six winners from previous festivals – all with Michelin stars – will travel from all over Europe to participate in the event from Saturday 21 to Saturday 28, March.
Wahabi Nouri, winner in 2007 and Chef at Le Piment Rouge (Germany), Sascha Kemmerer, winner in 2019 and chef at Kilian Stuba (Austria), Luc Mobihan, winner in 2013 and Chef at Le Saint Placide (France), Serge Vieira, winner in 2011 and Chef at Serge Vieira (France), William Ledeuil, winner in 2017 and Chef at Ze Kitchen Galerie (France) and Michael Reis, winner in 2018 and Chef at Johanns (Germany).

All six will cook alongside six other chefs from Constance hotels and resorts in Mauritius, the Maldives and Seychelles, namely the 'Constance Chefs'.
An opportunity for each of them to showcase their respective expertise and passion and to highlight the local fine dining.

The competition jury members will be among others; Dominique Loiseau (Chair), Patrick Bertron (chef at the 2-star Relais Bernard Loiseau restaurant) and Andreas Larsson (voted Best Sommelier of the World in 2007).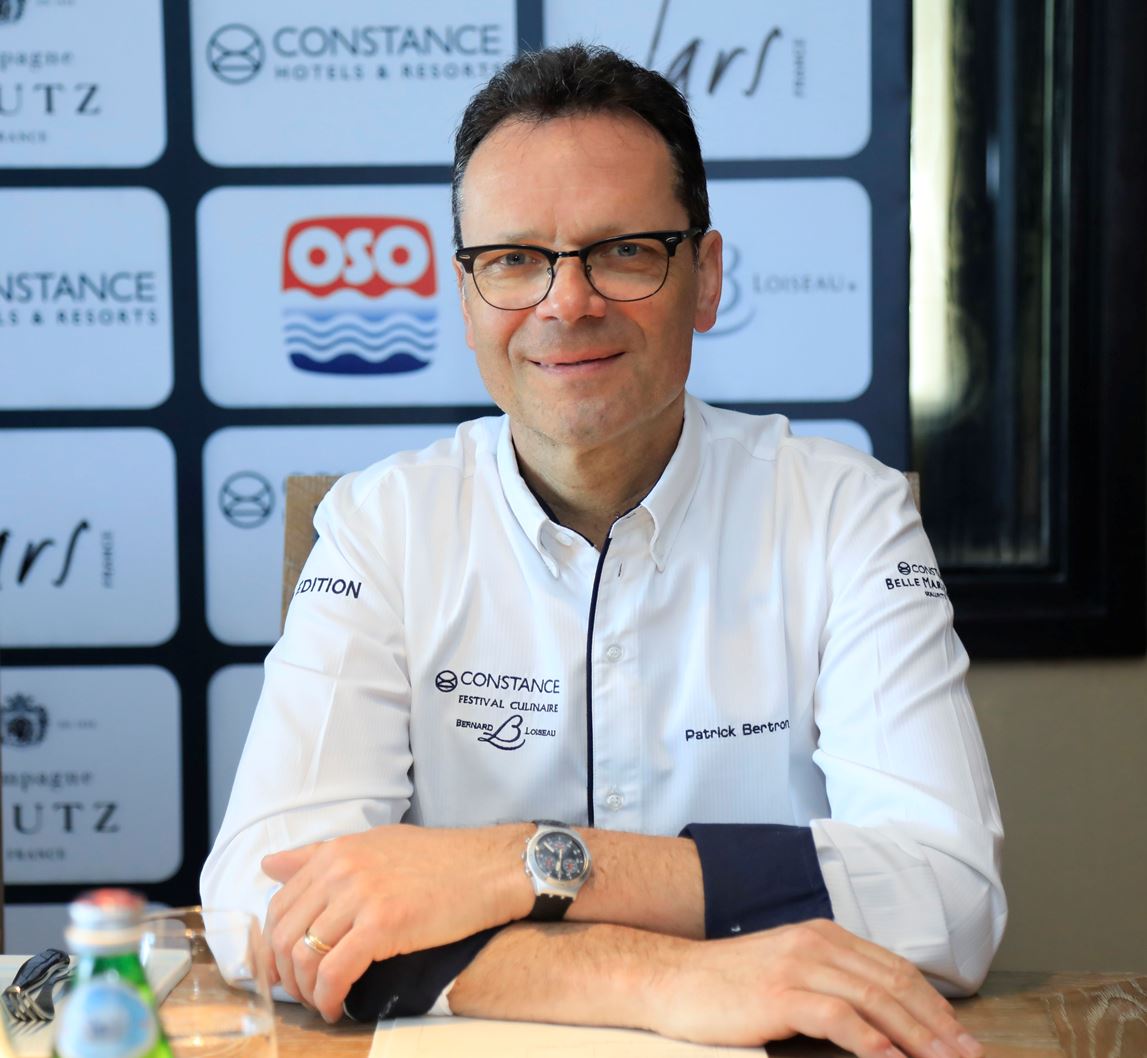 Alongside the culinary competition, the Pierre Hermé Trophy will also be the focus of the festival.
Over the years, the Pierre Hermé Trophy has become just as important as the culinary competition and shares the same concept with competitors working in pairs: a European chef with a Constance hotel chef. The level of quality seems to reach a new level every year as the desserts become more and more innovative.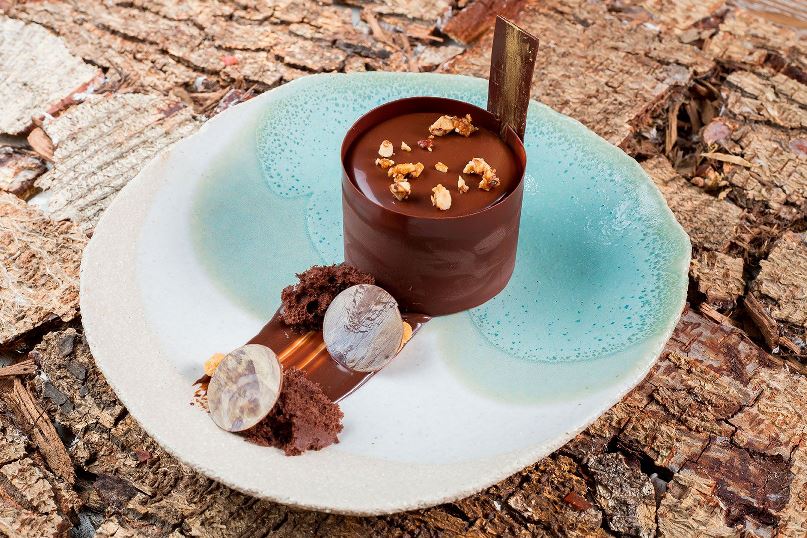 This year, the six French chefs selected by Pierre Hermé and Frédéric Cassel to celebrate pastry in all its splendour are Eric Vergne, Pascal Lac, Sébastien Bouillet, Vincent Guerlais, Jérôme de Oliveira and Thierry Bridron. They will work alongside pastry chefs from Constance properties to share their expertise, passion and love for food. Each will be a source of inspiration for the other to ensure that everyone receives the total sensory experience.

The jury members are pastry chefs Pierre Hermé (one of the great masters of sophisticated French pâtisserie), Frédéric Cassel (President of the prestigious Association Relais Desserts), and Mercotte (TV presenter and food blogger).
These two main contests highlight the new concept of the event, now called, the Constance Culinary Festival.
Throughout the week, a total of 7 competitions will be held alongside tastings, masterclasses and several exceptional dinners at Constance Belle Mare Plage and Constance Prince Maurice.
The winners of the different competitions will then be announced at the awards ceremony.